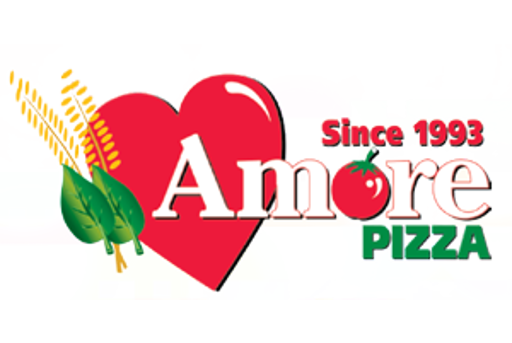 An Authentic Traditional Italian Experience
Pick-up, delivery and dine-in are available.
Proudly serving Westchester for nearly two decades Scarsdale's Amore Pizza serves seasonal pies following New and Old World styles.
About Us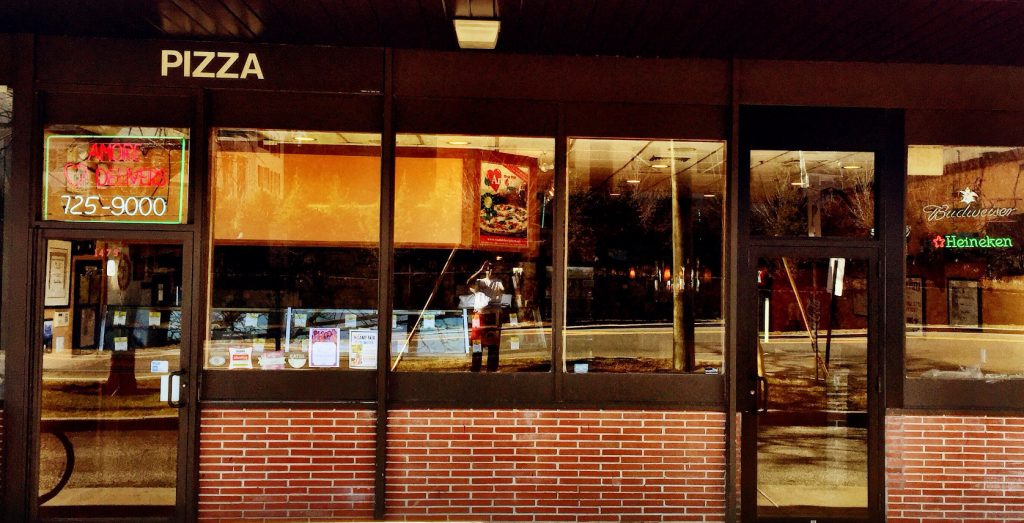 Amore Pizza – Scarsdale, is a pizza restaurant that provides Italian food, pizza and much more. When it comes to your desires for the foods you love, you want to be provided with nothing but the best. From service to taste, Amore Pizza knows how to satisfy all customers. Let us show you the quality food we can provide, along with an enjoyable experience to keep you coming back for more!
Order Tracker
Enter your phone number to track your order
Testimonials
Hello! I just wanted to send a quick note to say thank you for your excellent service! My family used to order from Amore every Friday night for pizza night and it was one of my favorite childhood memories. I'm now married and moved out and Amore is still our go-to place! Your online ordering has made it more quick and convenient than ever, and I can't wait to keep the Friday night tradition when I have a family of my own! Thanks for your years of great pizza and great service! Jennifer LaMacchia Smith

Jennifer S.

for

Amore Pizza - Scarsdale, 1479 Weaver St
Your Pizza this week has been exceptionally good. Whatever changes you made you should keep. It was great!

Donna L.

for

Amore Pizza - Scarsdale, 1479 Weaver St
Catering
CATERING SERVICES GUARANTEED TO MAKE YOUR PARTY A SUCCESS
Amore Pizza catering services are available for pickup or delivery throughout the tri-state area, including Westchester, Connecticut, New York City and New Jersey.
Drop off and full-service options (with clean up throughout the event), and an Amore staff server, are available to deliver a completely self-contained service of any combination of plated Italian, salads and signature pies. Buffet equipment, in addition to plates and napkins, are included.
For small groups craving plated Italian cuisine, or pizza signatures, check out our catering menu which offers quick and easy Pizza and Big Italian Packages to serve 10, 18 or
25 guests. These packages are perfect for game day or a family brunch.
Contact our Italian restaurant for catering services today!